We don't bind a book only because it's old. We bind present books because they are special for us.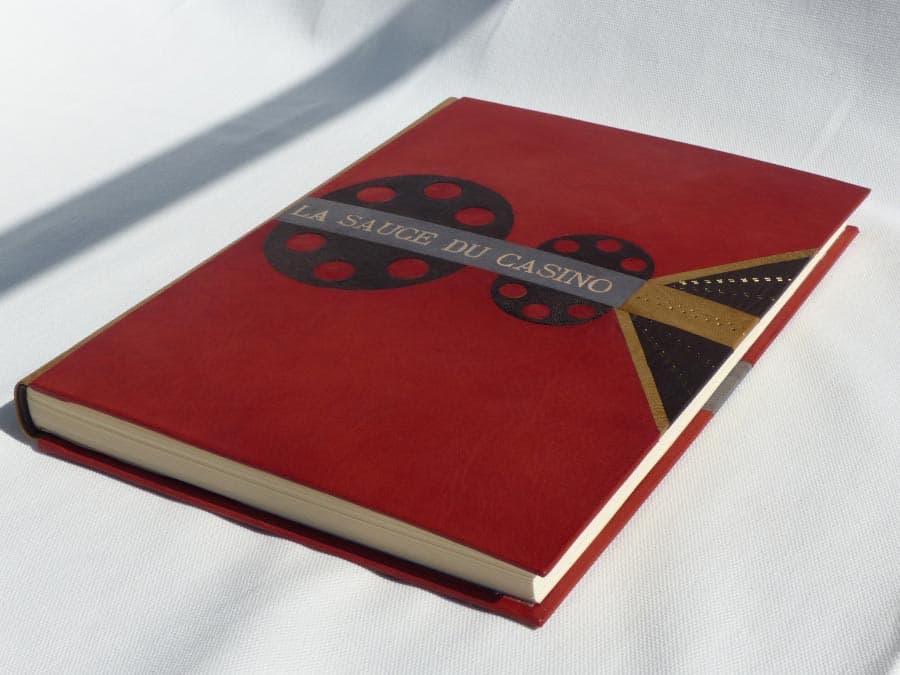 We also bind pages that have just come out of the computer because they are ours. We bind a thesis, a dissertation, a training or internship report because we need to consult them regularly and they must be solid or because we want to stand out. We bind a digital book because more and more valuable books are accessible in a few clicks but unreadable on computer.
From a pile of sheets of paper, I make a book. I can also print the pages. The resulting works are solid and of much better quality than what is offered by standard printing services.
We don't bind only books. We bind a list of SMS because it is this medium that was used for correspondence... We bind a family tree because we have spent years building it and we want to keep it in an aesthetic and personalised form. We bind drawings, a collection of papers of different sizes, journals, a handwritten diary ... I start from the sheets of paper that you have put in your preferred order, and I make you a binding that respects them, embellishes them while allowing easy consultation... A beautiful Christmas or birthday gift...
A wish, an idea, a particular request or a question, call me: 06 41 37 17 49.
To each his binding, there will always be a binding to suit you.